Adorable Cat Shaped USB Humidifier 3-in-1 – 350ml
available between $40.00 - $1,000.00 Learn More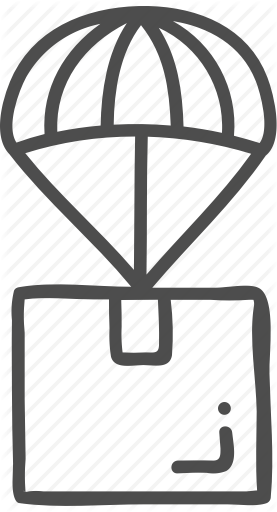 This item is sourced from our supplier and will be sent from the supplier to your door after the order is processed.
Free Shipping
350ml 3-in-1 Humidifier
7 different color changing LED lights
Low Energy consumption
Auto power off when no water
Use as a sterilizer with Vinegar
Different color provide pleasant mood
Comes in 4 Different Colors
Work Time: 4 Hours
Packaging Includes:
1x Diffuser

1x USB Cable

1x User Manual

1xCotton swab

1x USB Night Light

1x USB fan
Please allow 5 – 10 Business Days for the item to arrive. Learn More
We are experiencing delays for the delivery of this product due to Chinese New Year. Lead Times are longer than usual.