Various Pure Essential Oils Set of 6 – 10ml
available between $40.00 - $1,000.00 Learn More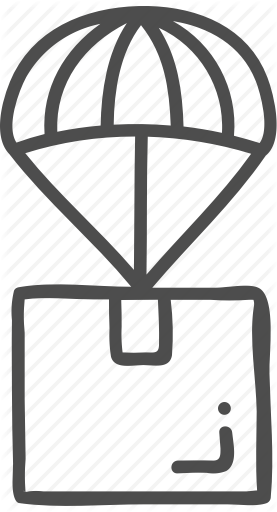 This item is sourced from our supplier and will be sent from the supplier to your door after the order is processed.
Free Shipping
A perfect blend of 6 Pure Essential Oils for Aromatherapy Diffuser, including:
Lavender Essential Oil

Tea Tree Essential Oil

Rosemary Essential Oil

Lemongrass Essential Oil

Orange Essential Oil

Peppermint Essential Oil
Please allow 13 – 20 Business Days for the item to arrive. Learn More
We are experiencing delays for the delivery of this product due to Chinese New Year. Lead Times are longer than usual.
In stock